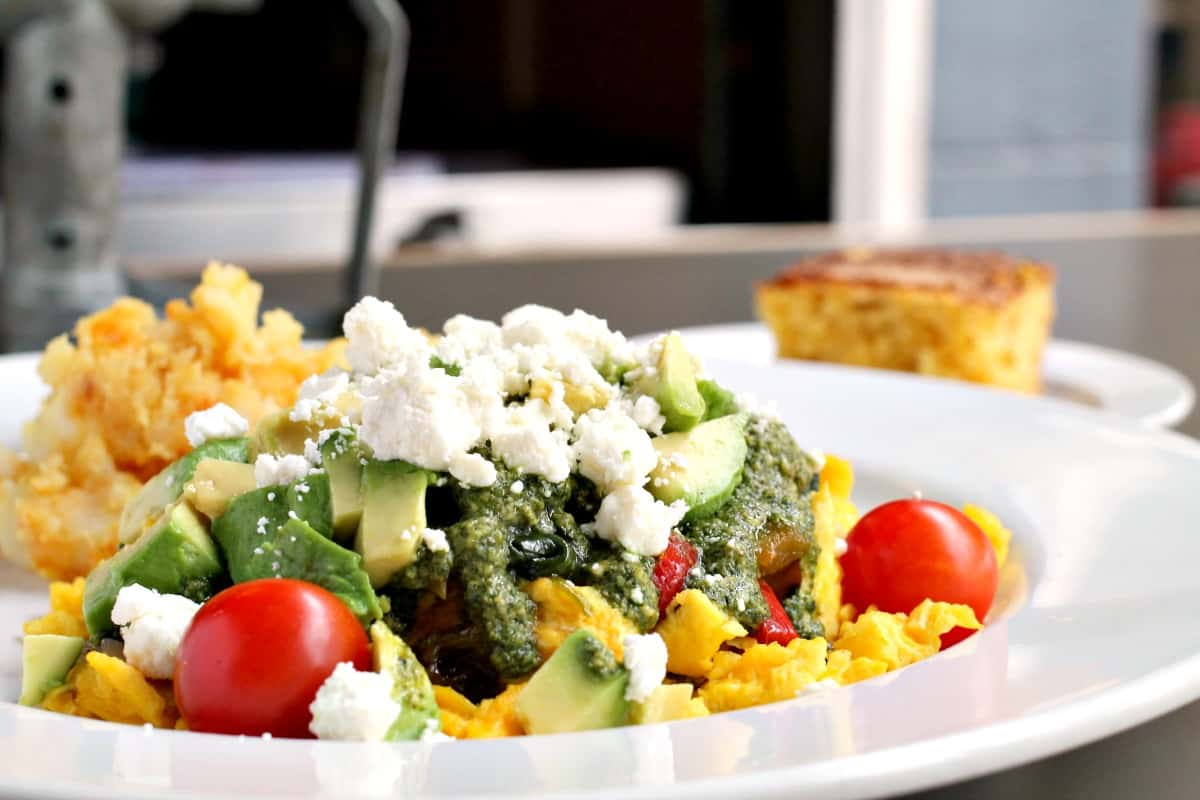 Brunch
Become a VIP
Receive updates on special events, new menu items, menu reviews, and more!
GM
Gluten-Free Modification
Brunch
Brunch Specialties
All served with home fries. Substitute Cheddar Grits for 1.5
Omelets
Served with flatiron home fries. Egg white substitutions availble.
Brunch & Lunch Starters
Appetizer selections from our full dine-in menu.
Brunch Burgers & Sandwiches
Our hand-made burgers are available for brunch, too!
Salads
Our farm fresh salads are available for brunch also!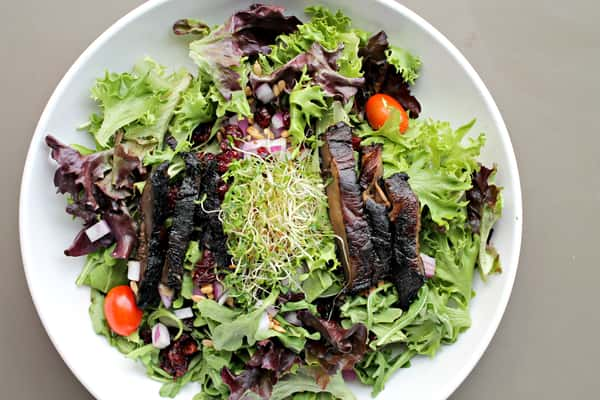 Cal-a-forn-i-a
$13.50Mixed greens, avocado, grilled portabella, Bermuda red onion, cherry tomatoes, alfalfa sprouts, watercress, dried cranberries and sunflower seeds.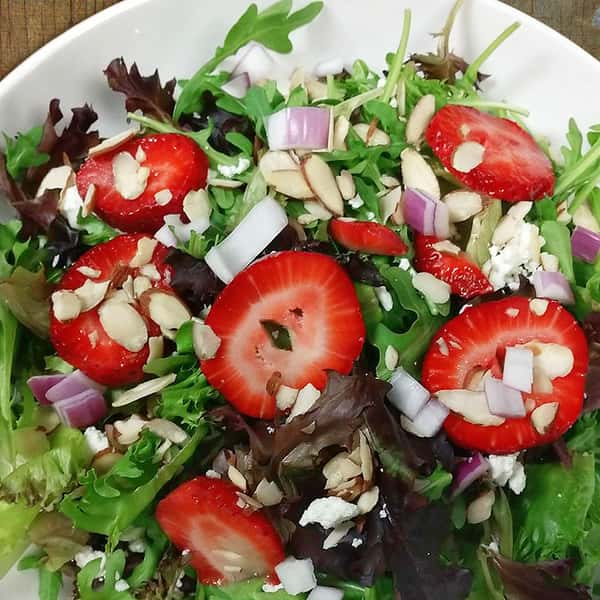 Strawberry Farm
$13.50Arugula & mixed greens, strawberries, goat cheese, Bermuda red onion, and toasted almonds. Balsamic vinaigrette served on the side.
Brunch Sides
A la carte breakfast and brunch options.
Brunch Cocktails
DWG twists on your favorite brunch cocktails!
Every Saturday and Sunday from 10-2!